PACE Healthcare and Services that keep you living at home
Never pay extra for what you need to stay healthy
Welcome to our newly updated PACE Center in East Oakland on October 13!
We are thrilled to showcase and welcome you to our updated and modern PACE Center in East Oakland located inside Eastmont Mall on the Lower Level. The October 13, 3-5 pm Grand Re-opening is to celebrate our commitment to the neighborhood and rededicate the center to Founding Board Member Josie Barrows. 
In Alameda and Contra Costa counties, California
If you are 55+ and want to live safely and independently at home with our help
PACE is a healthcare plan that includes all this...
SAVE THE DATE
PACE Party 2023
Creating the Future
Thursday, May 4, 2023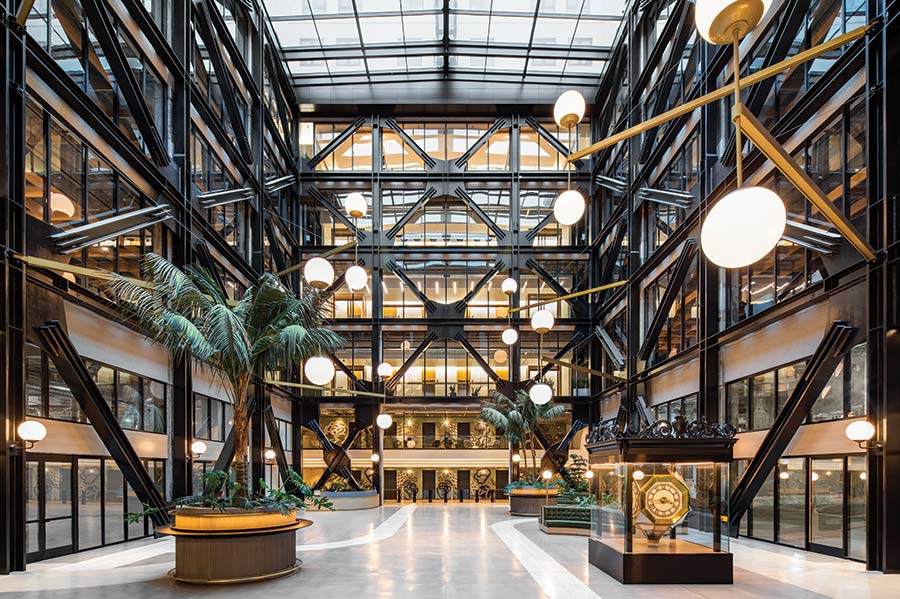 Why not get started today?
More taking you where you need to go
More doses taken on schedule
More personalized care in your native language
More peace of mind for caregivers
What our participants tell us...
Cost is not a barrier
Medicare and Medi-Cal reimburse Center for Elders' Independence directly for care. If you are enrolled in Medicare and Medi-Cal, you will pay nothing or you will pay your Medi-Cal "share of cost." When you apply to CEI, we can help you apply for Medicare and Medi-Cal if you don't already have coverage.
We make it easy for professionals and healthcare providers to refer a senior to CEI's PACE Program.
Call 1 (844) 319-1150.
Center for Elders' Independence
Administrative Offices
510 17th Street, Oakland, CA 94612
PACE Centers
510 17th Street, Oakland, CA 94612
1497 Alcatraz Avenue, Berkeley, CA 94702
7200 Bancroft Avenue, Ste 188, Oakland, CA 94605
1850 Fairway Drive, San Leandro, CA 94577
1465 Civic Court, Concord, CA 94520
Adult Day Health Centers + PACE
Hong Fook Adult Day Health Center
275 14th Street, Oakland, CA 94612
Guardian Adult Day Center
3905 San Pablo Dam Road, El Sobrante, CA 94803